Baseball/Softball Coaches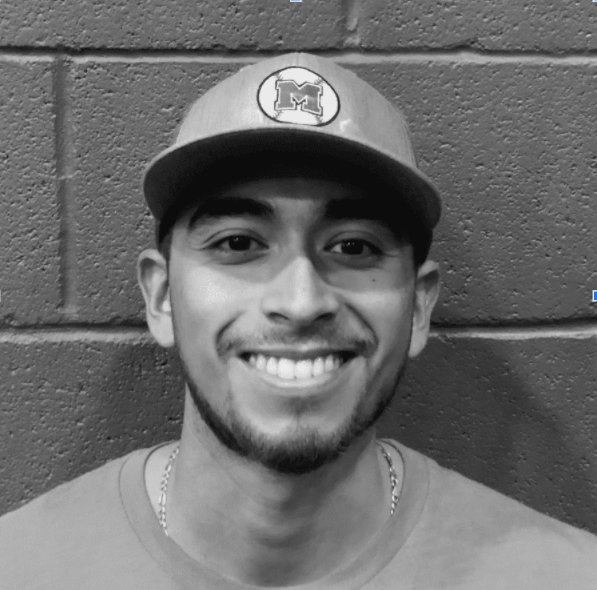 Alex Miramontes
High School Football / Baseball Coach
Baseball Instruction and Strength Coach. Alex played at Roosevelt University as a pitcher from 2011-2015. Currently serves as a Special education teacher at Mundelein High School and specialize in mathematics.
Previous coaching experience included being the assistant/pitching coach at Dundee-Crown high school. Currently Alex is Mundelein High School Assistant Football Coach and Pitching Coach Baseball for Baseball Program.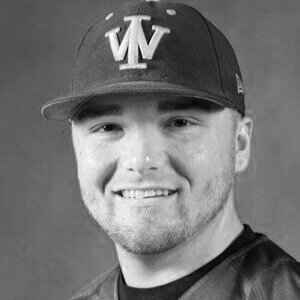 Chris Brown
Baseball Instructor
Specializes in Baseball hitting instruction – focused on HS level. Chris Brown had a successful prep career at Grayslake Central HS where he was a catcher and outfielder for the 2009 Class 3A State 3rd Place team. After a productive prep career, Chris received a baseball scholarship to St. Ambrose University (Division 2, NAIA). After his playing career, Chris moved into the professional ranks as an Associate Scout with the Texas Rangers.
His primary focus is scouting high school and college players in the Chicagoland and Southern Wisconsin area. He will enter his 5th season with the Rangers in 2019. Coach Brown has coached all levels of HS travel in his tenure has had more than 20 players move on to play collegiality. Chris currently is on the coaching staff with MVP Elite Baseball organization.
Clay Kovak
Pitching Instructor
Played at Mundelein High School, where he was twice named to the Illinois All-State Team as a Pitcher and once as a 3rd Baseman. He helped the Mustangs in 2002 to a school record in wins (32) and a 4th Place Finish in the IHSA State Tournament. Clay earned a scholarship to play at Michigan State University as well as Indiana State University, where he appeared in 60 games and hit close to .300 over his collegiate career.
Clay is now the Varsity Head Coach at Wauconda.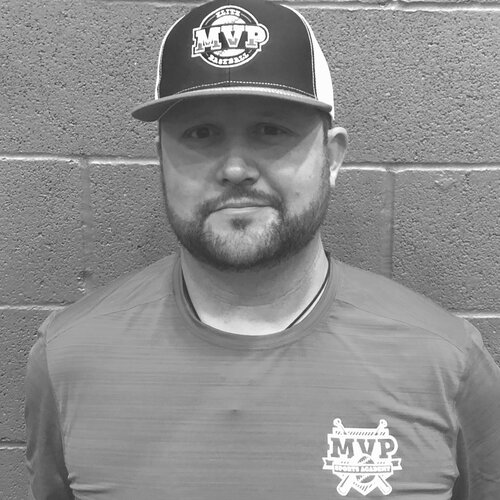 Eddie Holbrook
Baseball Instructor
Baseball Instruction. Specializes in hitting and fielding. Coach Holbrook, a switch-hitter, was a member of the University of Nebraska team that won the 2002 Big 12 championship team and played in the College World Series.
Previous Coaching Experience:
Trinity International University – Assistant Coach
Crusader Baseball, Lincoln, Nebraska – Head coach
18 Years of coaching HS travel baseball in IL
Past Director of Northern Knights Travel Organization
Currently Head Coach & Recruit Coordinator for MVP Elite Baseball.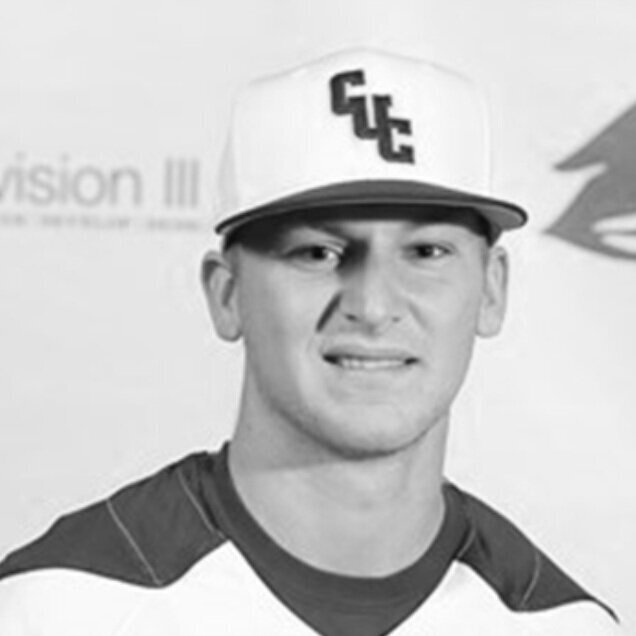 Grant Davis
Baseball Instructor
Baseball Instruction. Specializes in fielding and hitting. Standout HS outfielder from Morris, IL. Concordia University Chicago 2017 Sports Management graduate. Two-time Division III World Series participant.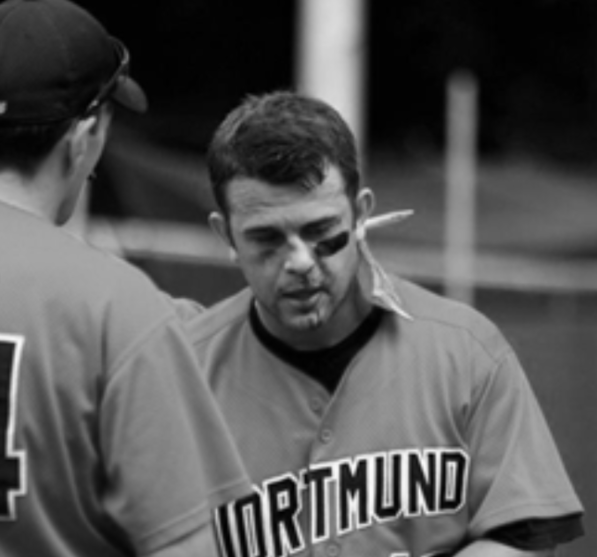 Jack Kopacz
Ex International League Catcher
Baseball and Softball Instruction. Specializing in catching, hitting, fielding, speed and agility. Wauconda High School '02 standout and second team all-American catcher at Missouri Baptist. In 2007, continued his catching career in the German Professional League. Has been coaching youth baseball for the past 12 years and currently on the coaching of the MVP Elite Baseball organization.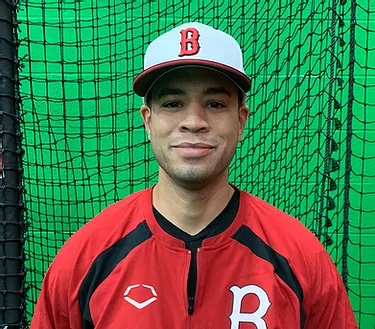 Jerry Riviera
Baseball Coach and Instructor
Baseball coach and instructor; specializing in catchers, hitting, and fielding. Coach Jerry has 7 years of head coaching experience with travel youth baseball. In addition, he played for the Harper College baseball team. Prior to playing for Harper, Coach Jerry served in the military for 8 years. With his diverse experiences, Coach Jerry brings new insights and approaches to mentorship and leadership in youth baseball.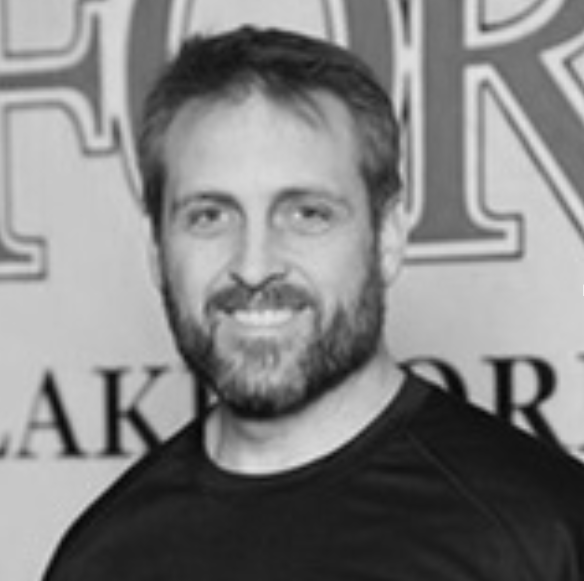 Joe Kinsella
Head Softball Coach Lake Forest College
Softball Instruction. The 2021 season will be Joe Kinsella's 15th at Lake Forest College and 22nd as a collegiate head coach. The three-time Midwest Conference South Division Coach of the Year owns a 274-180-1 overall record.
Kinsella graduated from Joliet Catholic High School in Joliet, Illinois, and Illinois Wesleyan University. His high school football team captured a state title and his college squad advanced to the second round of the NCAA Tournament.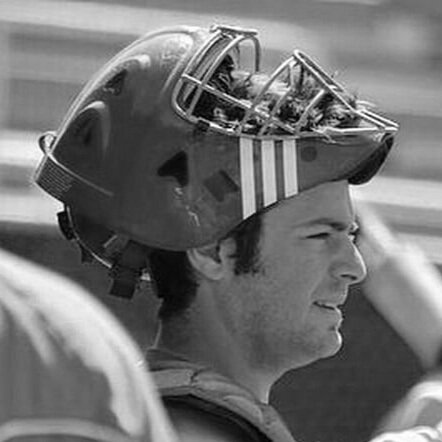 John Devito
Jr. Baseball Instructor
Specializes in Hitting and Catching. 2011 Graduate of Mundelein HS. Continued education at Eastern Illinois University. Since Graduating, John has been developing players at the youth and HS Levels.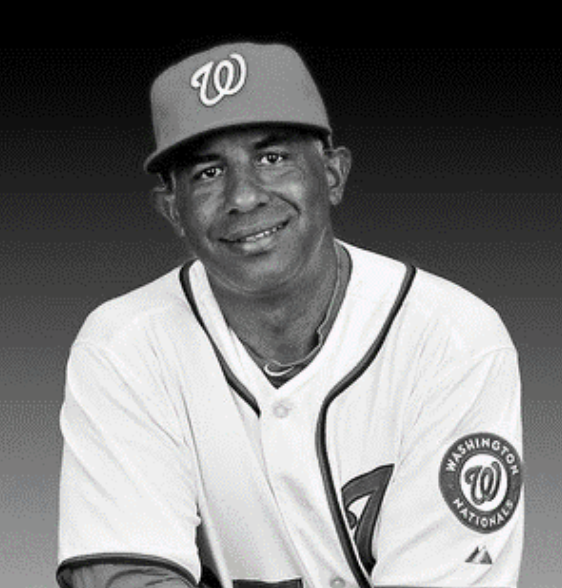 Julian Martinez
Hitting Instructor
Martinez was drafted by the St. Louis Cardinals in 1985 and spent 8 seasons playing Professional Baseball. In addition, he has coached on the major league level for 13 seasons which includes a five-year stint with the Chicago Cubs (doubled as Sammy Sosa's personal hitting instructor) and an eight-year stint with the Washington Nationals where he has worked with MLB superstars Ryan Zimmerman and Bryce Harper.
Recently, Martinez served as the Trinity International Trojans Hitting Instructor in addition to working with infielders and sharing recruiting duties.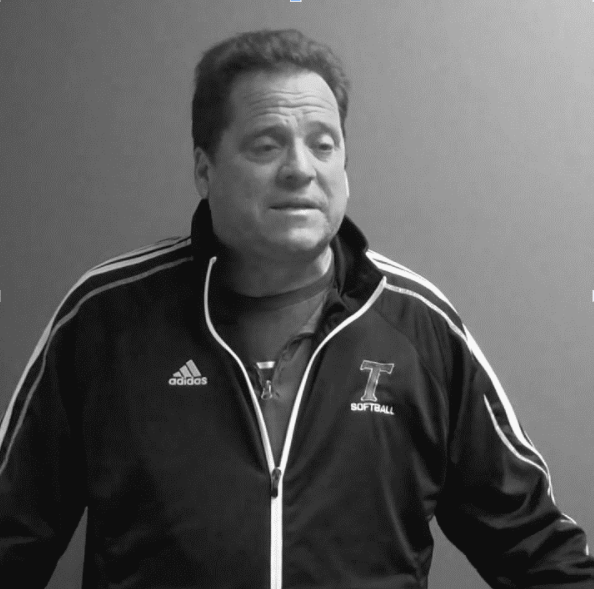 Kent Szarabajka
Harper College Softball Head Coach
Coach Kent founded Illinois Impact Fastpitch Softball in 2010 and is currently a Softball Instructor at MVP Sports Academy in Lake Zurich, IL, where he provides instruction in pitching, fielding, and hitting. He is also In his 3rd year as the Head Softball Coach at Harper College in Palatine, Illinois.
He previously was the Head Softball Coach at Trinity International University in Deerfield, Illinois from 2016-2018. At Trinity, he turned around a program that had won 3 games in the previous 4 years, winning 52 games over the next 3 years , and leading the team to a 29-19 record and an appearance in the NCCAA World Series in 2018. Coach Kent has over 38 years of softball coaching experience.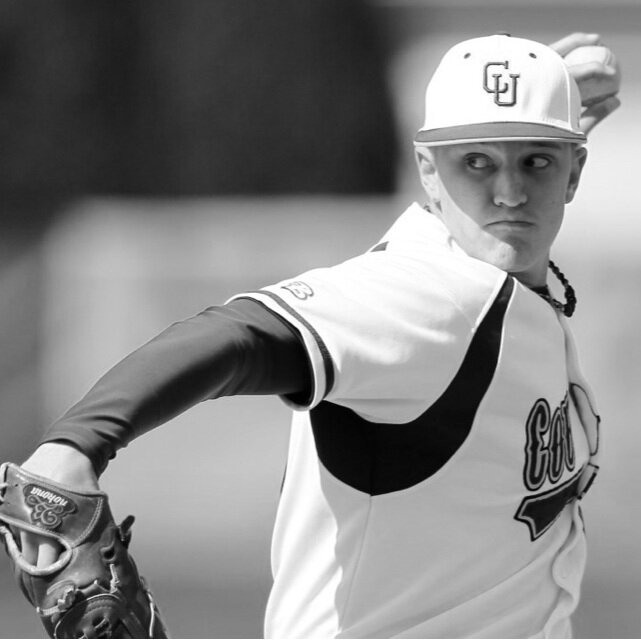 Kurt Kempema
Baseball Instructor
Baseball Instruction. Specializes in pitching and fielding. Standout High School pitcher from Schaumburg, IL. Concordia University Chicago 2015 Secondary Education/Chemistry graduate. Has been coaching at the youth level for 7 years and currently on the coaching staff of MVP Elite.
Laura Matter
Softball Instructor
Softball Instruction. Specializes in fielding and hitting (slapping). Also teaches pitching mechanics at the youth level. Former Lake Zurich HS standout third baseman. Received Double major in Athletic Training/Sports Medicine and Physical Education from Illinois State University. Currently is PE teacher at Seth Paine Elementary School and coaching travel softball.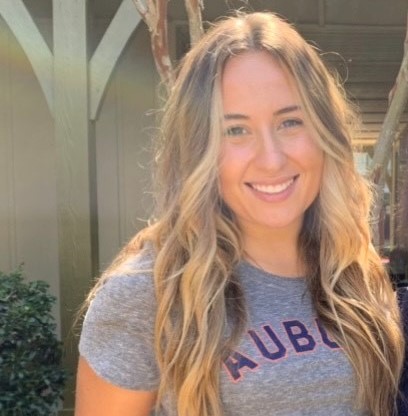 Madi Demarco
Softball Instructor
Played collegiate softball for all 4 years at University is St. Thomas in MN. Went to the National Softball World Series 2 times during the 4 years. She was a catcher, DH, and 3rd baseman. She gives personal lessons and group lessons, hitting, fielding, and catching lessons.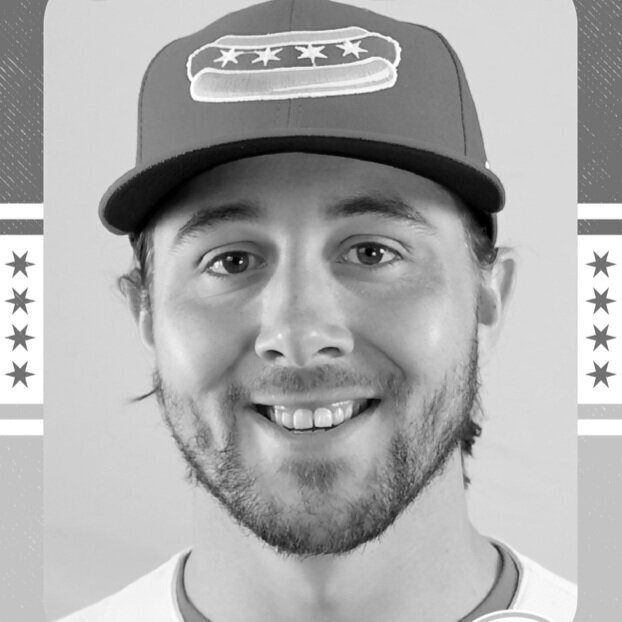 Rich Mascheri
Minor League Pitcher
Baseball Instruction. Specialize in pitching and hitting. Wauconda High School standout, continued career at Western Illinois. Signed a minor league contract with the New York Yankees in '13.
Richie spent the past two seasons playing for the Chicago Dogs as a relief pitcher. Currently Richie is on the coaching staff for MVP Elite Baseball serving as a head coach.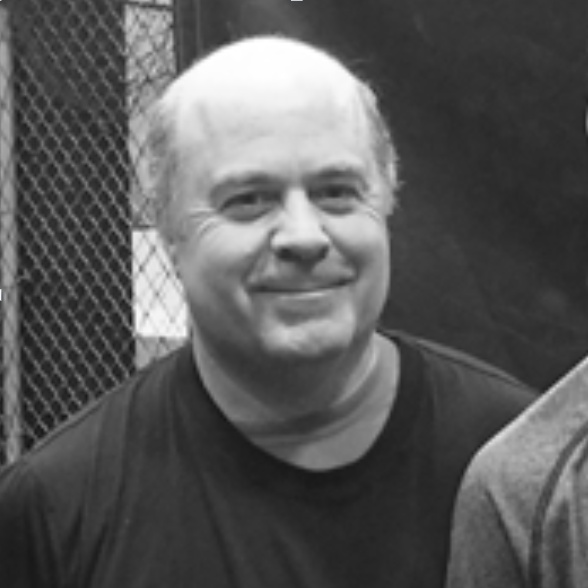 Steve Arnieri
Washington Nationals Scout
Baseball Instruction. Specialize in hitting. Arnieri was an outfielder in college at Northern Illinois. He was assistant coach at the University of Illinois from 1983-1987. He was a hitting coach in the White Sox chain in 1995. He has been a scout for the Chicago White Sox, Boston Red Sox, San Francisco Giants and since 2007 with the Washington Nationals.
Sydney Springfield
Softball Coach
Sydney was a four-year varsity starter and two-time all American. She owns the all-time homerun record. She committed to play softball at LSU her sophomore year. She spent the first two years at LSU and then transferred to Oklahoma State University for junior and senior year. She was an All-SEC and All-Big 12 academic winner every year she was in school. She has been to 3 Super Regionals and 2 Women's College World Series (one with each team).
Seasonal Staff…. RC & John will be rejoining the staff in the fall of 2021.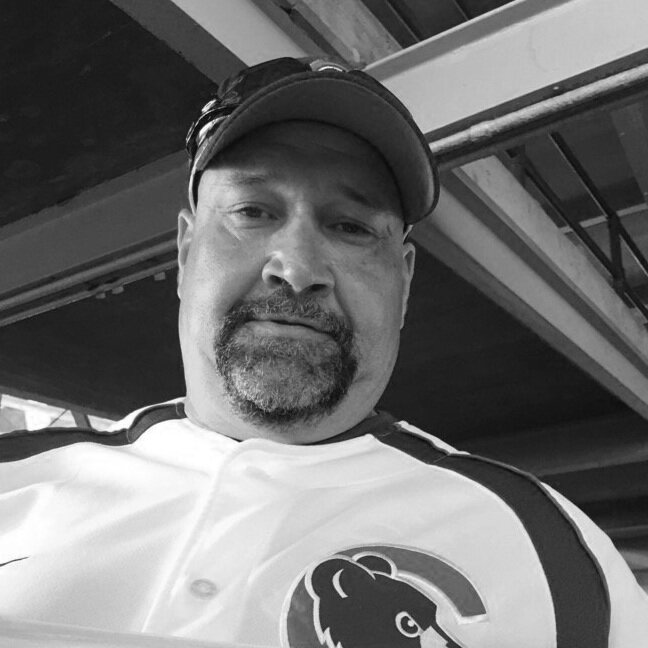 John Devito
Baseball Instructor
Baseball Instruction. His playing career spanned a 4-year career at the University of Illinois at Chicago from 1982-1987. John was a scholarship player as a 3rd baseman and Outfielder and then made the transition as a catcher after his freshman season. After his collegiate playing career John continued to play Semi-Pro Baseball with several teams in the Chicago area up until the age of 30.
Presently, John is involved and has been a coach in the Mundelein Feeder Baseball program at the 13 and 14 yr old age level. John is available for hitting, infield/outfield, pitcher and catching lessons starting in November through April/Early-Mid May for private lessons.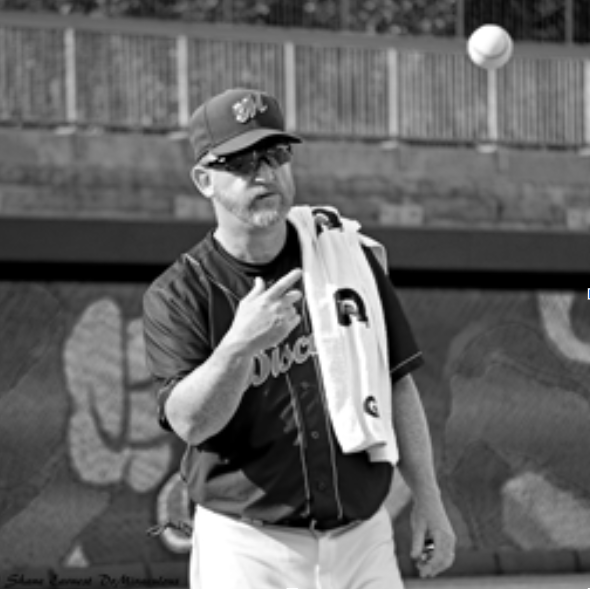 RC Lichtenstein
Pitching Coach Montgomery Biscuits
R.C. has played, coached and managed in the minors. Lichtenstein pitched for the 1995 Merrillville Muddogs, managed the Dubois County Dragons of the Heartland League in 1996 and was a pitching coach in the Milwaukee Brewers organization from 1998 to 2002. Lichtenstein has been a part of the Tampa Bay Rays organization since 2005 and currently is the Montgomery Biscuits pitching coach.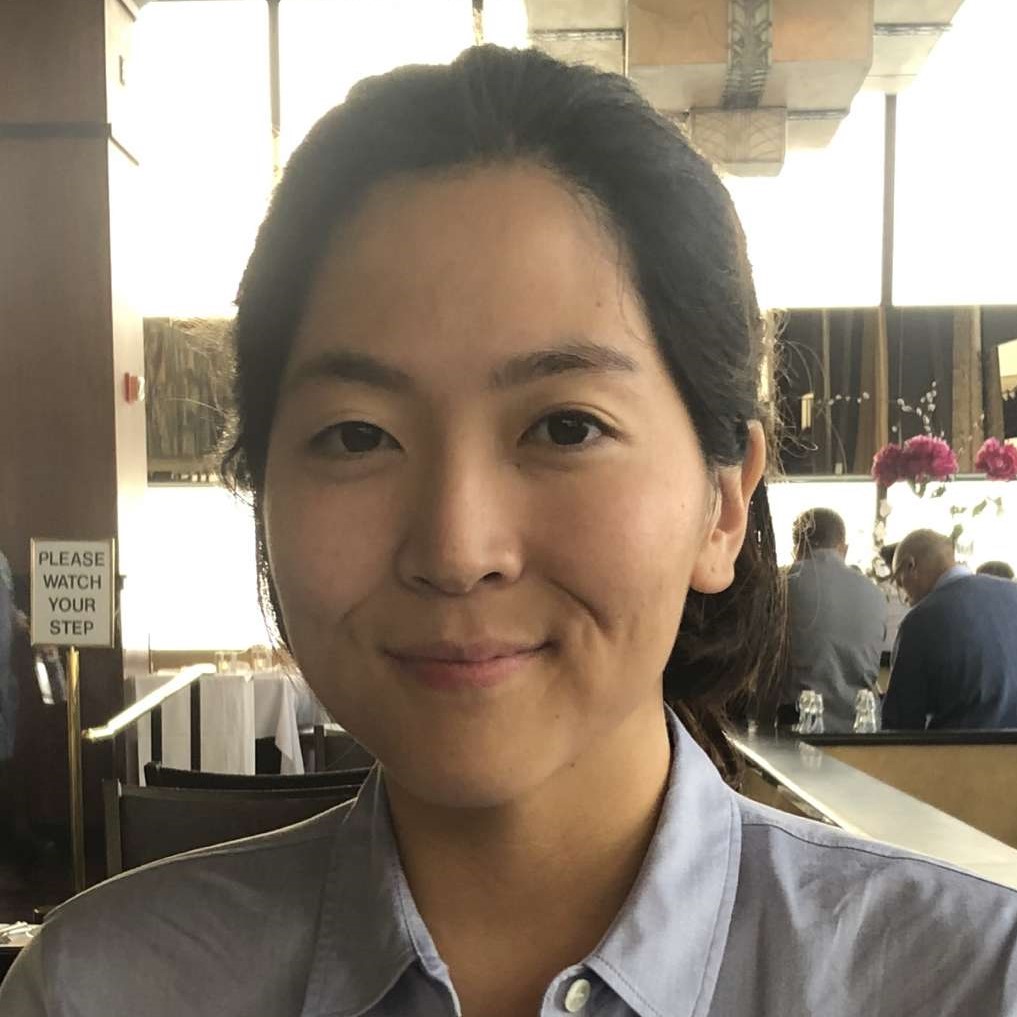 Grace Kil
Golf Instructor
18 years of golfing experience. 15+ years of tournament play. Played professional golf for 3 years. Grace is able to help teens mentally and physically be prepared for tournaments.
Achievements:
Qualified for state all 4 years. Top 10 for junior and senior year.
#1 in tournament points in the midwest for 3 years as a junior player.
Won 2 college tournaments during the 1 year played collegiate.
Top 50 in the AJGA ranking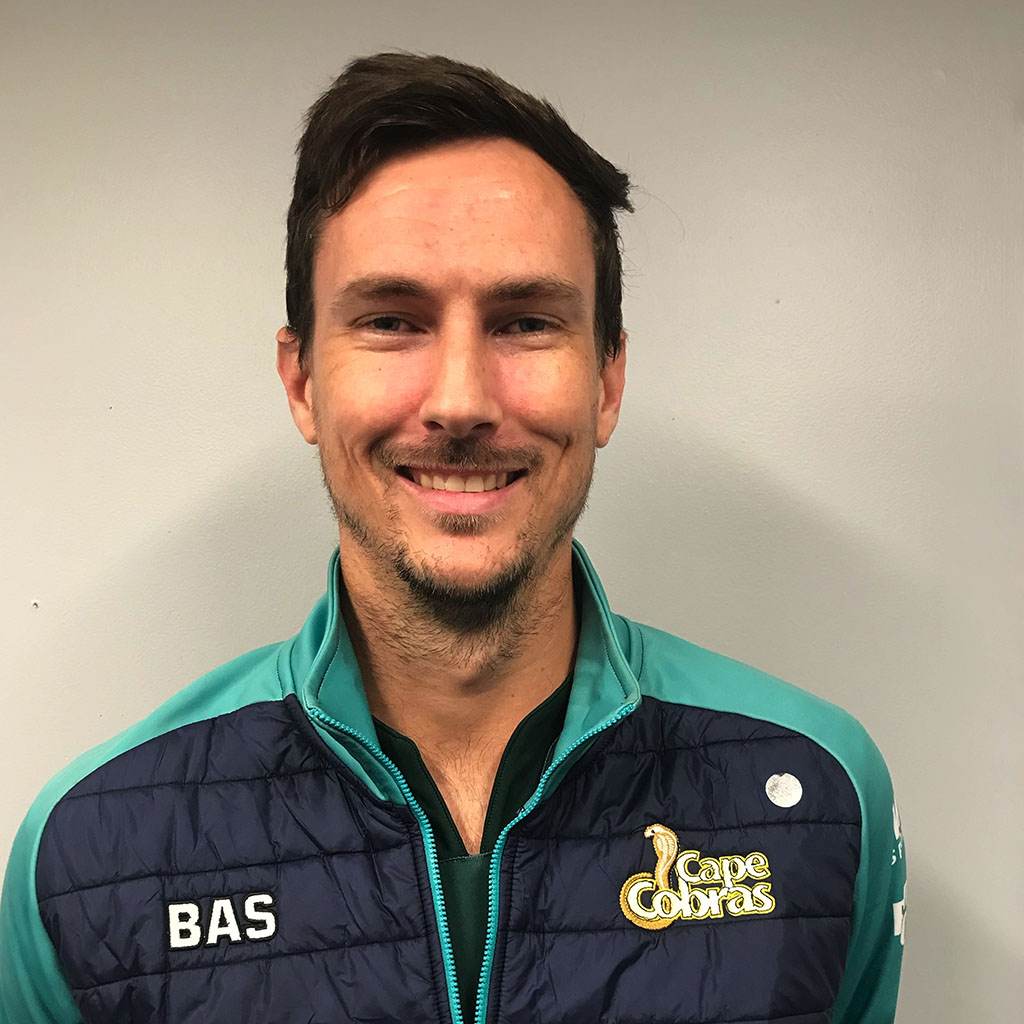 Calvin Savage
Coach - ACF Cricket Level 2 Certified
Calvin's coaching career spans 10 years. He started as CSA level 1 coach in 2012 and became CSA level 2 coach in 2014. 2015. For last several years, Calvin has been the owner and head coach of Dolphin Coast Cricket Academy (DCCA) and most recently was appointed as head coach of St Just colts junior section and operator of their academy.
Calvin's career as a player began in 2010 at the age of 17 with a debut with SA u19, First class debut and List A debut. In 2012, Calvin joined SA National Academy and represented South Africa for the U19 World cup (finished 3rd); and signed up with Dolphins Franchise. Calvin was part of Dolphins franchise from 2012 through 2020. Calvin has also done 4 stints in UK as overseas professional and represented Furness CC, Hartley cricket club and Darwen cricket club.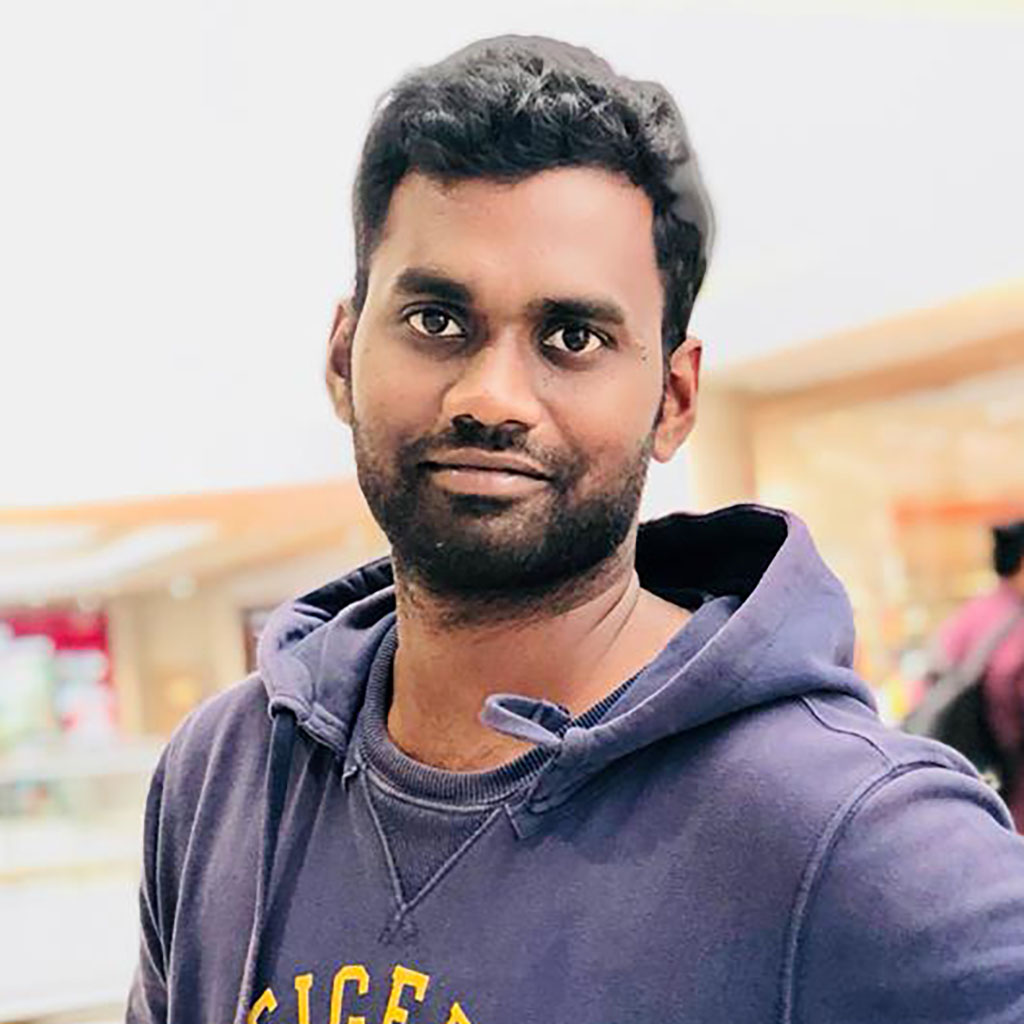 Dheeraj Damarla (DJ)
Coach - ACF Cricket Level 2 Certified
Dheeraj (DJ) is a certified wicket keeping coach from Root Cricket Academy UK and also ACA Level 2 coach. He has played college level cricket in Andhra and corporate & club level cricket in Chennai. He has been associated with CYCA from the past 2 years.
At CYCA, Dheeraj is our lead coach for wicket keeping.
Mehul Shani
Head Coach - ACF Level 2 Certified
Mehul leads the Coaching team at CYCA. While a structural engineer by trade, Mehul's first love is Cricket.
Mehul has played Div 1 Cricket for Queens Park Cricket Club, Trinidad 1998-2000. In US, Mehul hasrepresented Midwest Cricket Zonal team for US Nationals 2004 and represented Midwest Cricket in LA Open 2003-2005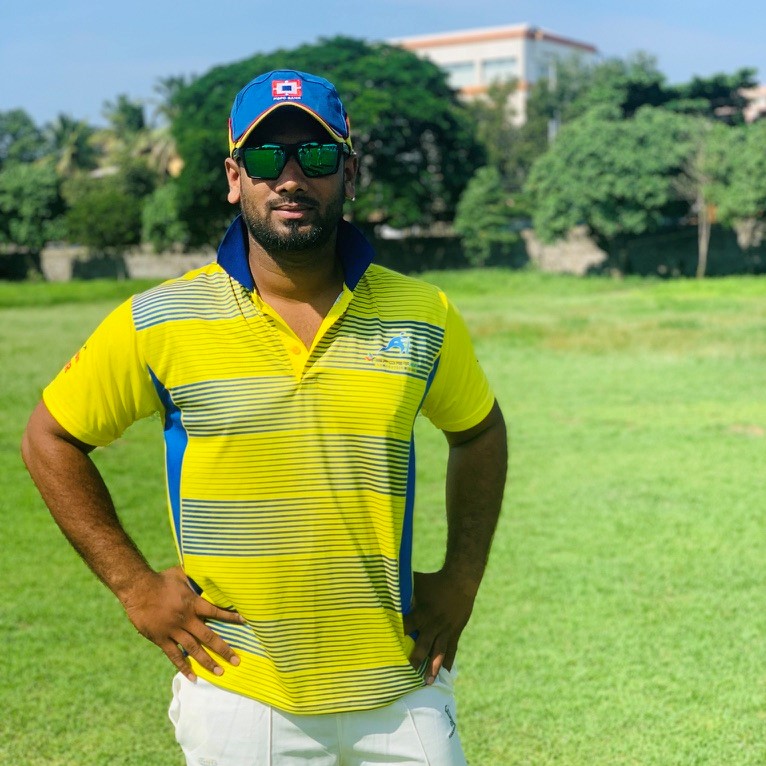 Mohamed Javid
Wicket Keeper / Batsman, ICC Level 1 Certified
Tamil Nadu Cricket Association State Leagues (2008-2014)
Played DIV – 2 in State League & DIV – 1 in District Leagues
ICC Lelevl – 2 Tournaments in Abu Dhabi (2015-2017)
Played DIV – 1 in GCC Tournaments.
Global Zalmi League in Dubai ( 2018-2019 )
Represented Bonn Zalmi (Germany) Team
Gulf Cooperation Council Tournaments in UAE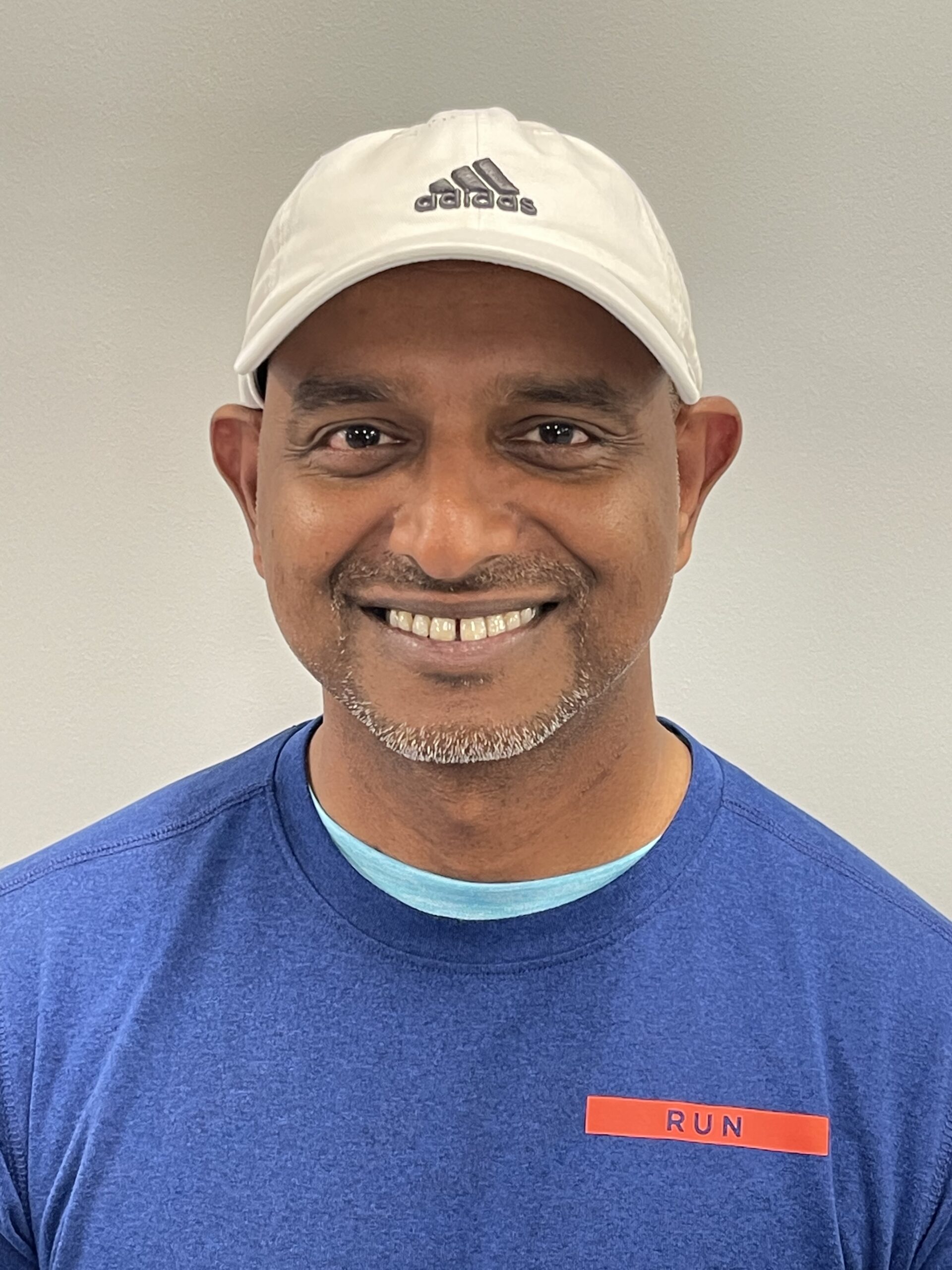 Sandeep Palakkal
Coach - ACF Cricket Level 2 Certified
Sandeep brings his passion for the sport of cricket to his Coaching techniques. When he is not working as a QA Engineer, he is on a cricket field either as a team member or as a coach for kids with CYCA.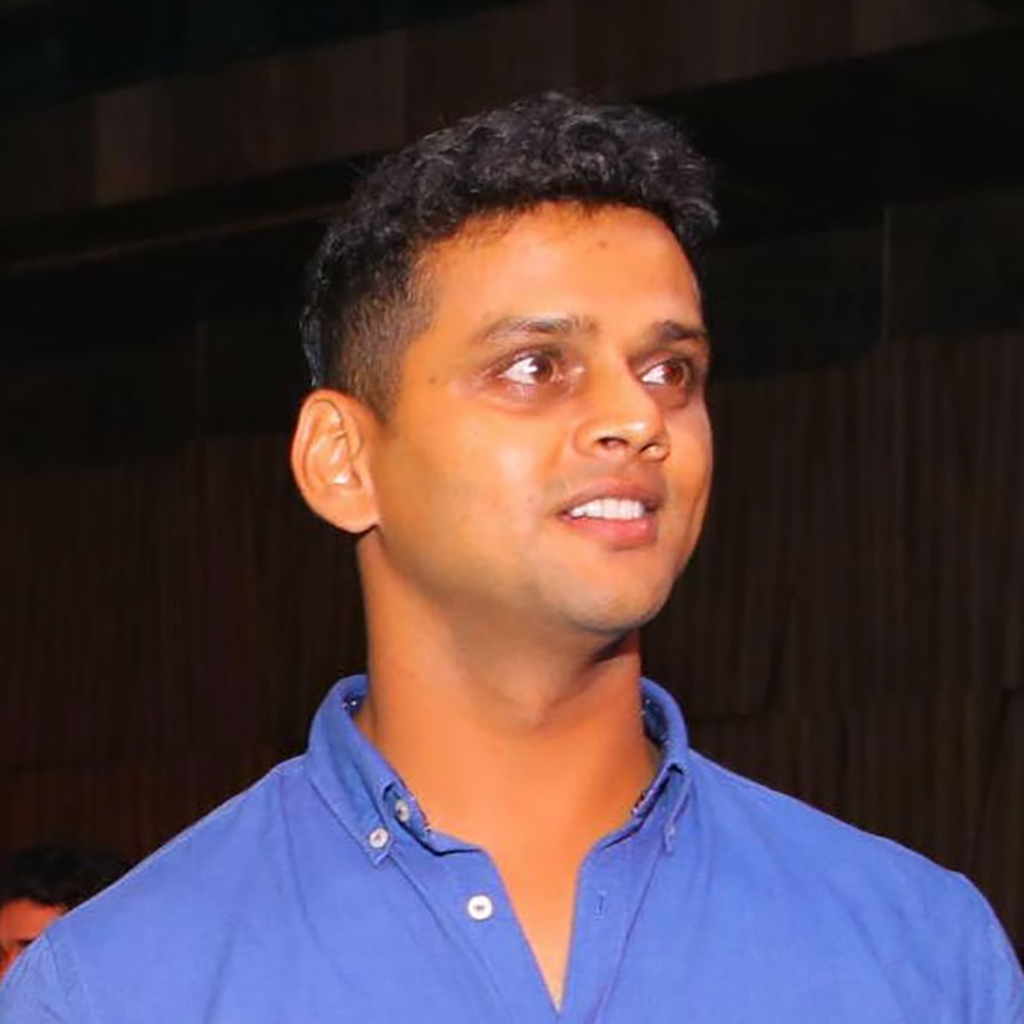 Vineet Sinha
Coach - ACF Cricket Level 2 Certified
Vineet brings lot of cricket experience to our academy as a coach. He has trained under Dennis Lillee at MRF pace foundation for 2 years. He is ranked as the fastest bowler in Mumbai (7th in India). Vineet has represented Mumbai against England's national team; Mumbai's U23 team; Poland's national team for 4 years and has played league cricket in UK for 8 years.
Vineet's coaching credentials include: coaching Premier Division in UK; coaching in DY Patil with Tendulkar Middlesex Academy as a guest coach and coaching for Achievers Cricket Academy in Mumbai.